---
Corporate Gifting Campaigns that make an impression.


Stand out. We're the Snoop Dogg of
gifts in a sea of Martha Stewarts.

engage your clients & team
with a self-care gift

Satisfaction with corporate gifts is low. 88% of people would exchange a swag gifts for something more suited to their interests. 70% of people say that uniquely picked gifts would encourage them to continue to do business with a company.-Alyce Corporate Gifting Survey 2018
Our best-selling curated gifts include
free U.S. shipping & your note, hand written.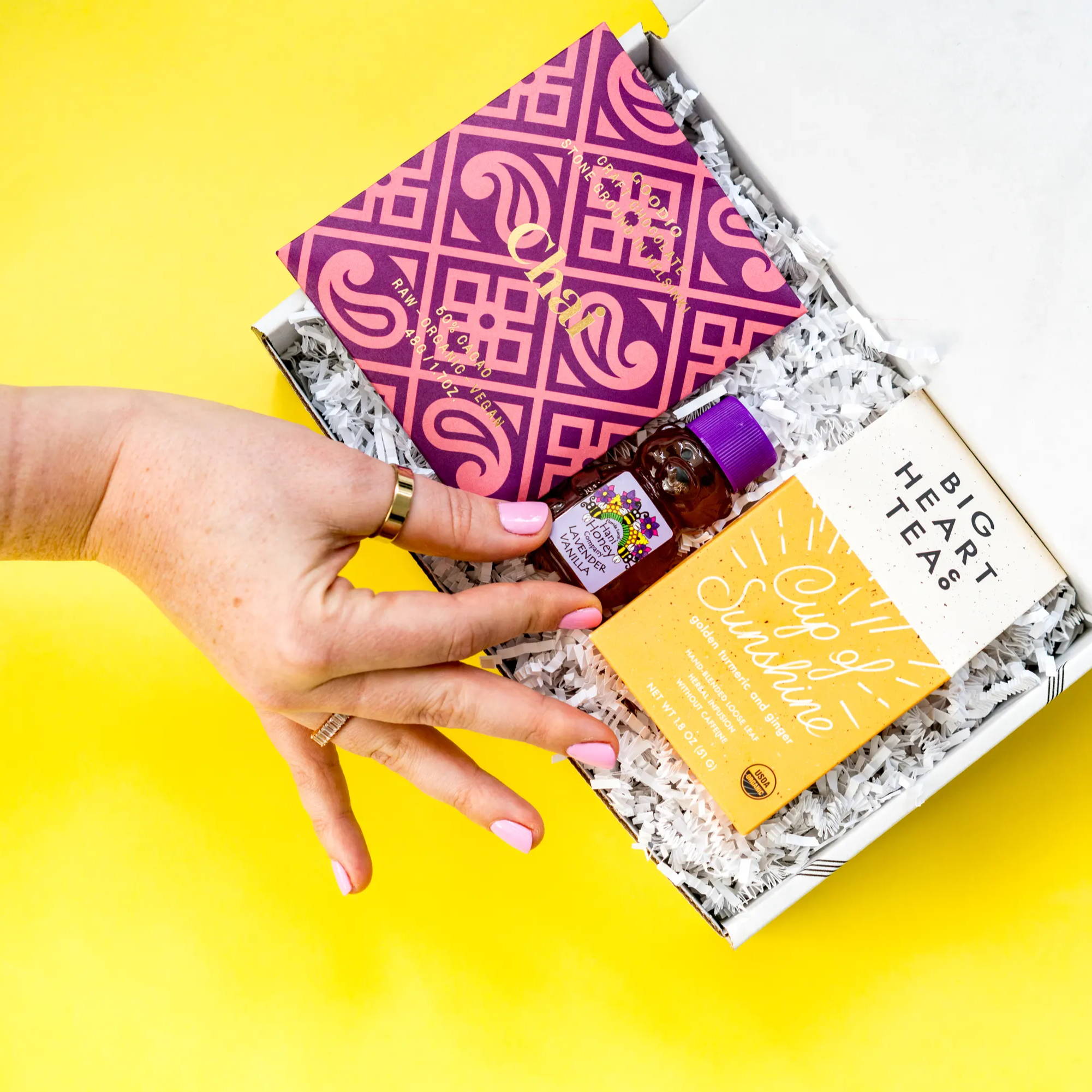 Need something custom? We do that.

Custom shopping, branded boxes, and more. Inquire below.
Thanks! We will contact you via email shortly.
This field is required
This field is required
This field is required
This field is required
This field is required
This field is required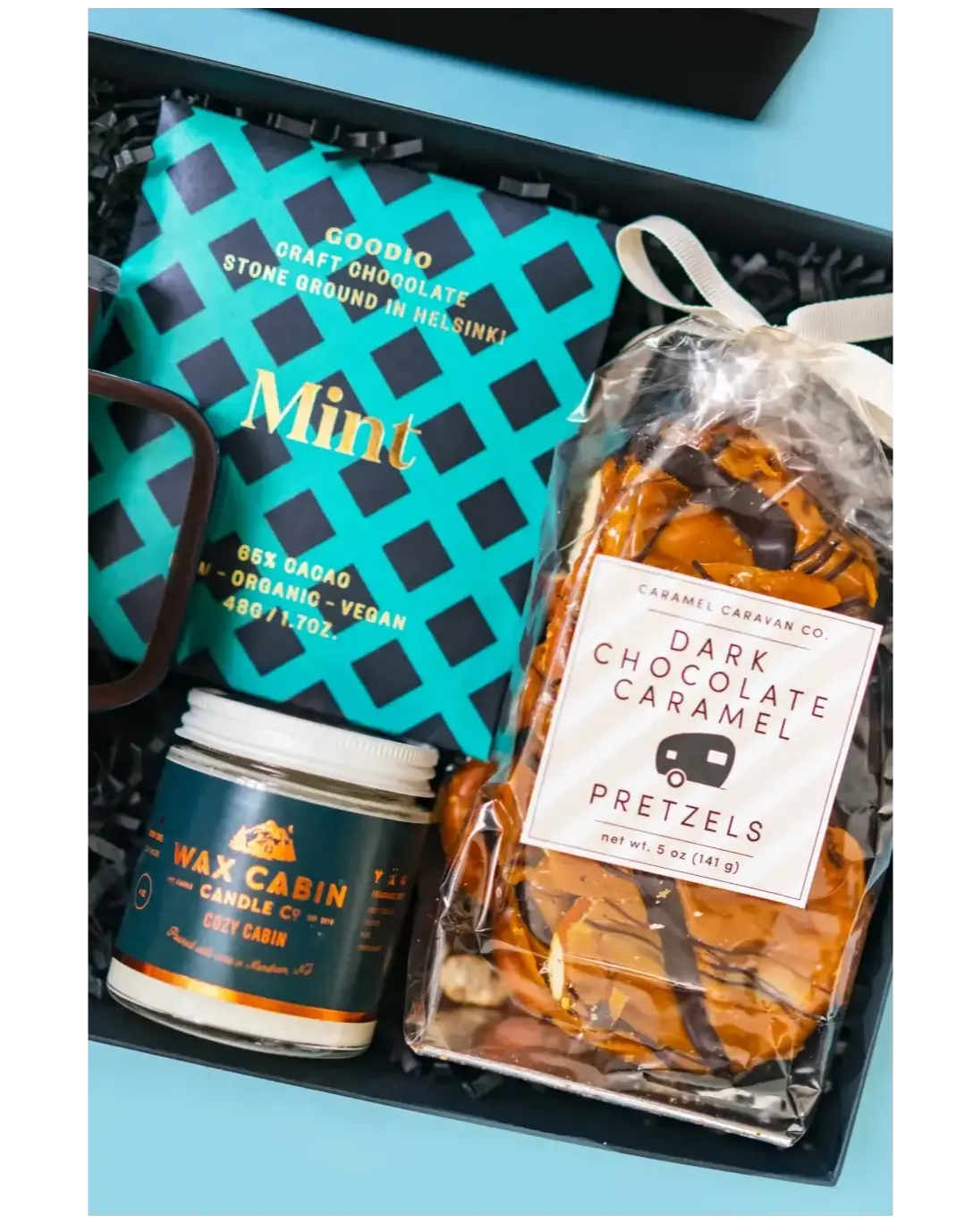 a bit more about our offering
Our founders are ex-advertising agency pros leading strategy and creative teams for some of the largest brands in the world.
We call them gift campaigns for a reason - these are gifts with impact and business relationships and results in mind.
We can create bespoke one-off gifting campaigns for one purpose or event; or we can create ongoing gifting campaigns, creating a custom shipping plan with you to ship out gifts as you need them.
We work with you to customize your campaign's needs.
We work with: Marketing/Ad/PR Agencies, Events/Experiential Shops, Production Houses, AD Tech Firms, Consulting Groups, Medical Practices, Real Estate Agencies, HR/People Teams, Sales Teams, Wedding Planners & more.
Have a question? Email corporate@happyboxstore.com
---